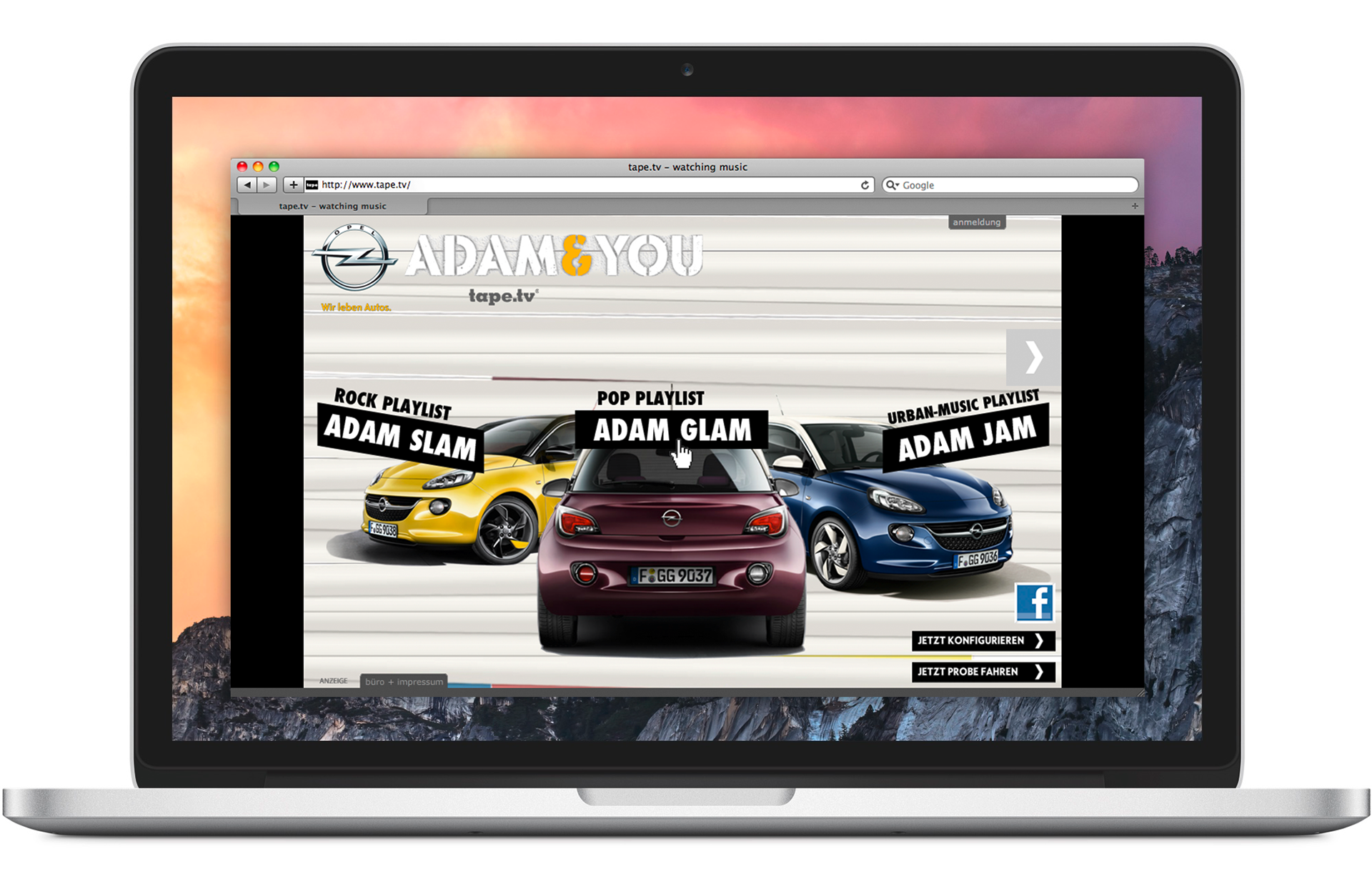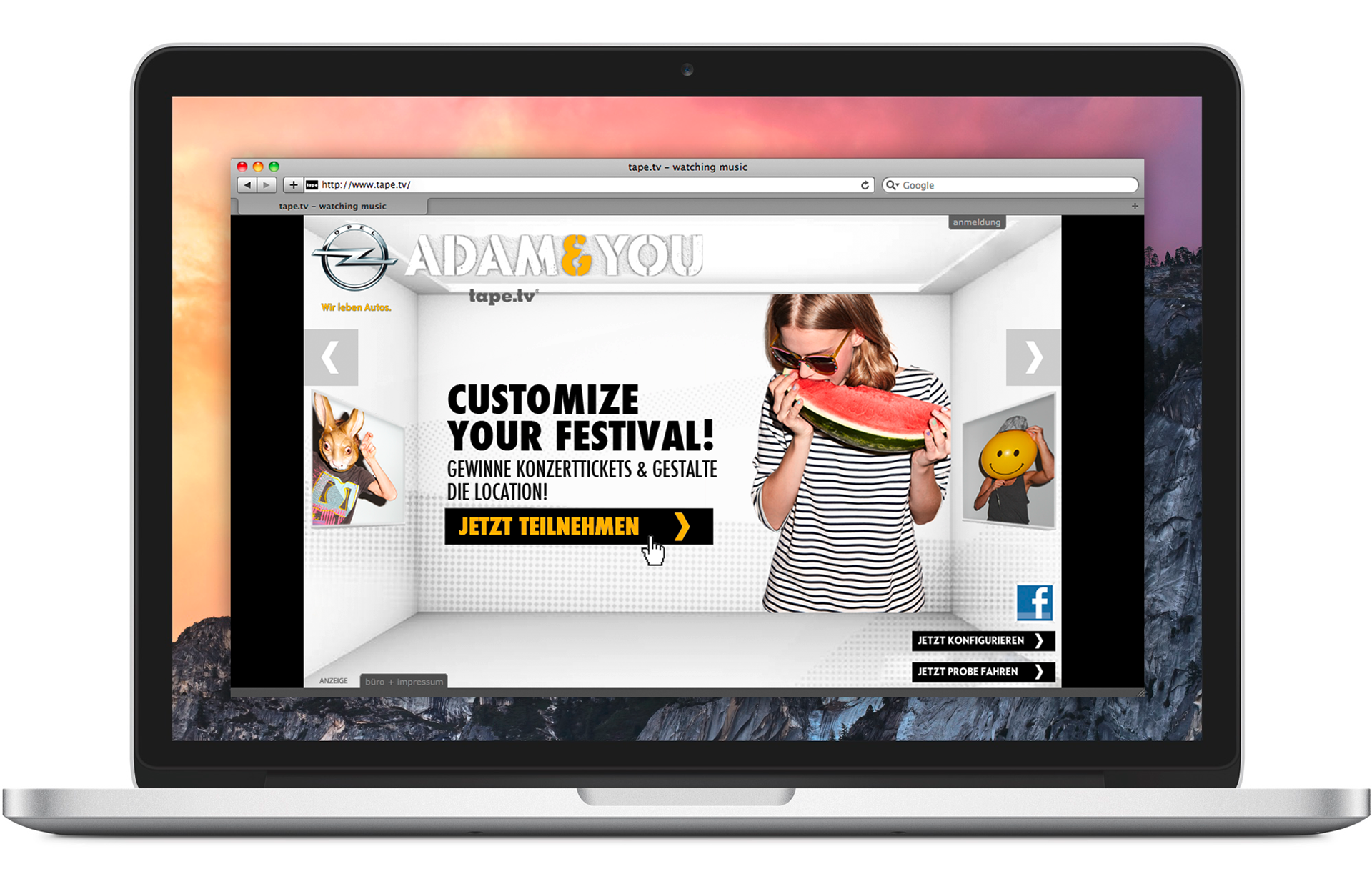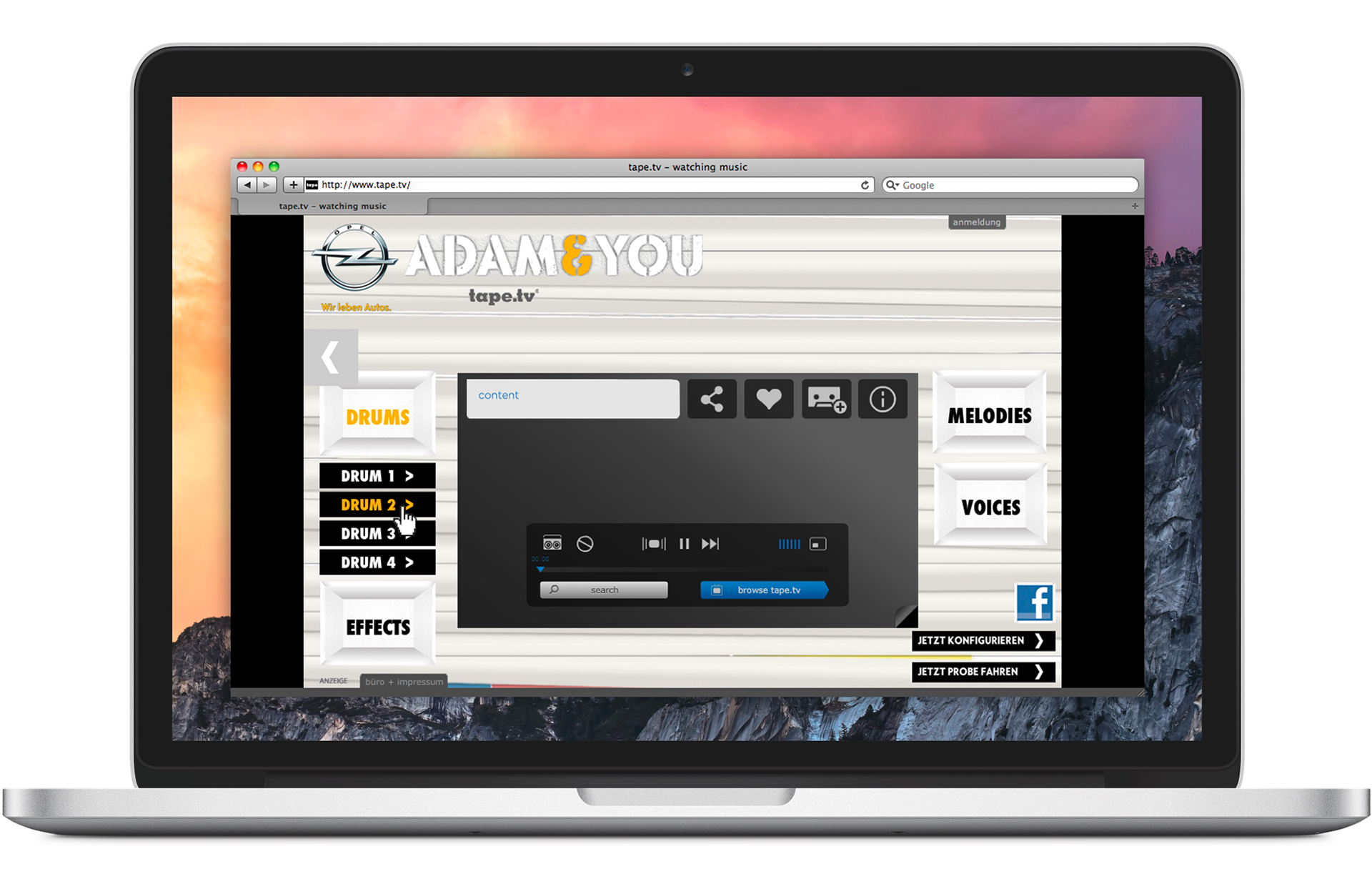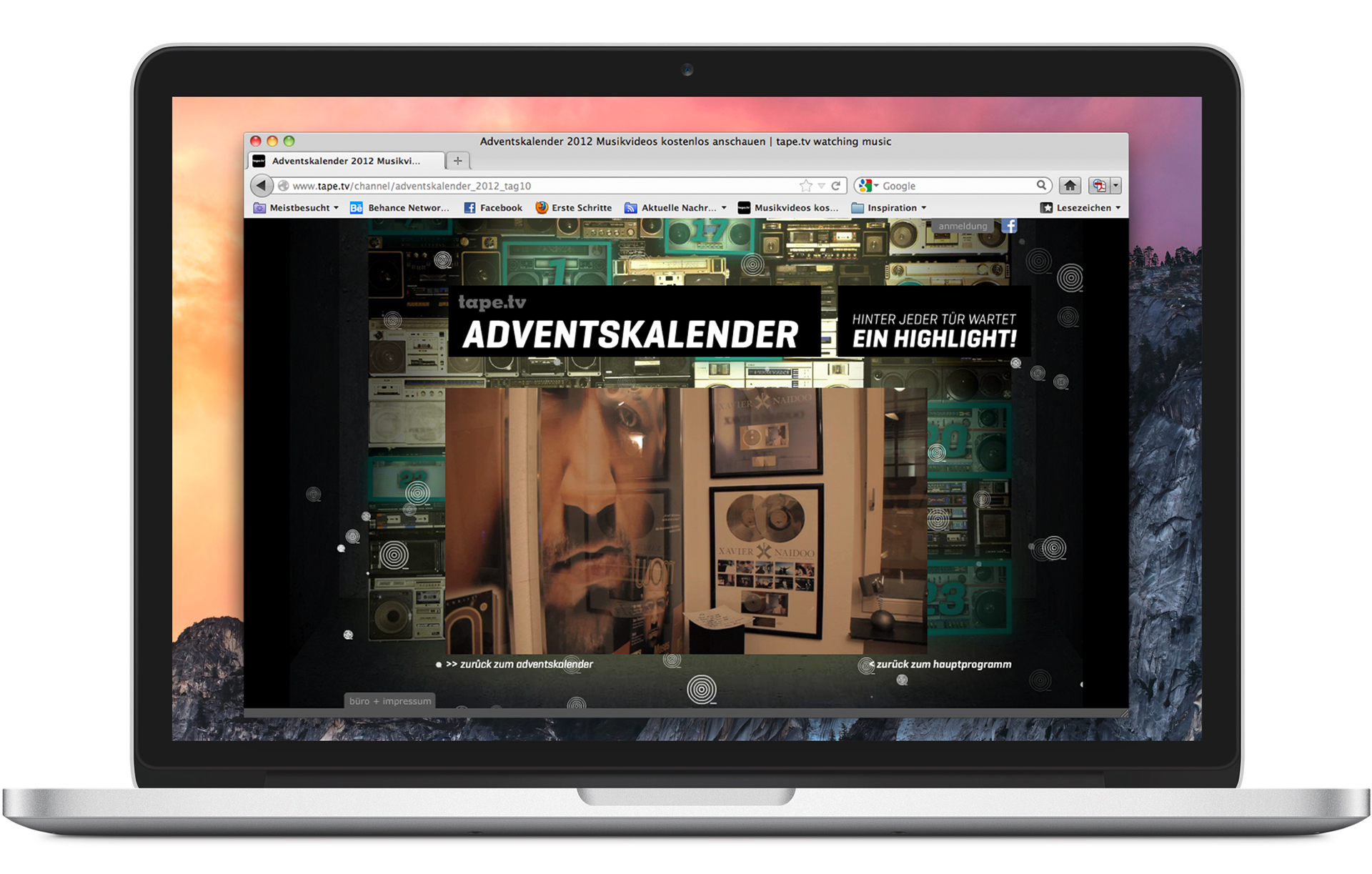 But another idea of tape.tv was, to do branded entertainment instead of ordinary advertising. That was my major job: create individual concepts for brands, how Branded Entertainment could look like on tape.tv – from the development of an idea, to the visualization & 
presentation of the idea, up to the implementation.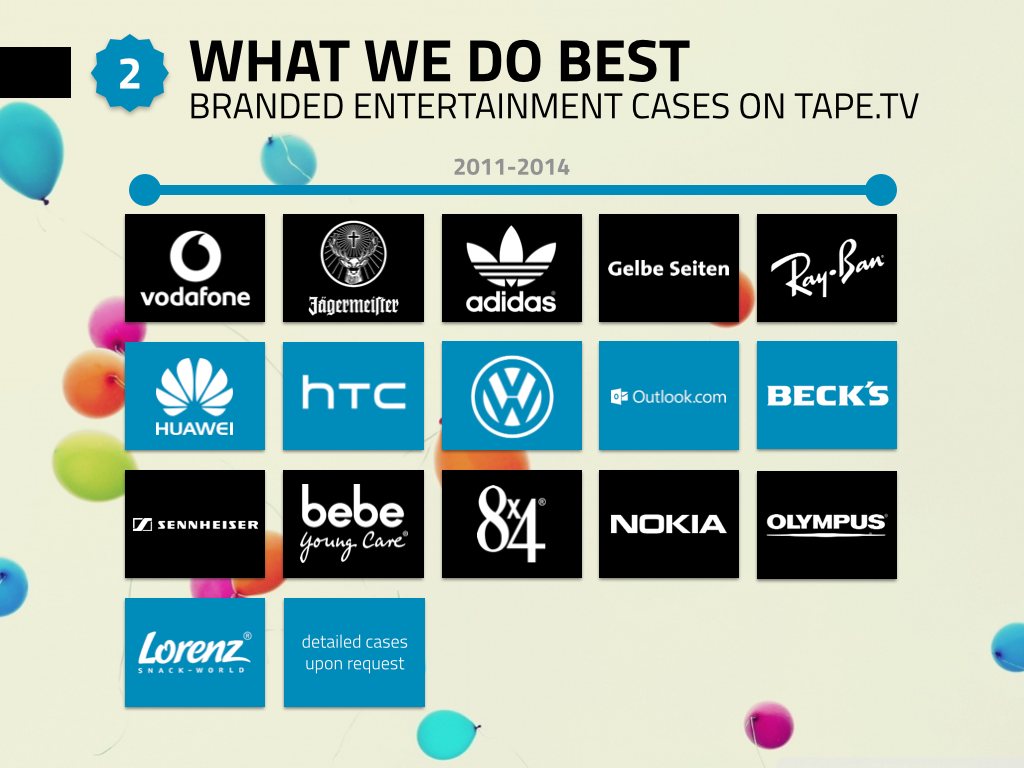 Besides that I was responsible for the cultivation & progression of the corporate design of tape.tv & all graphic needs, for example the design of showlogos, presentations, ads (print & web) etc. The same tasks waited for me when Conrad Fritzsch decides to launch tape.media — the exclusive marketer of tape.tv — in 2011.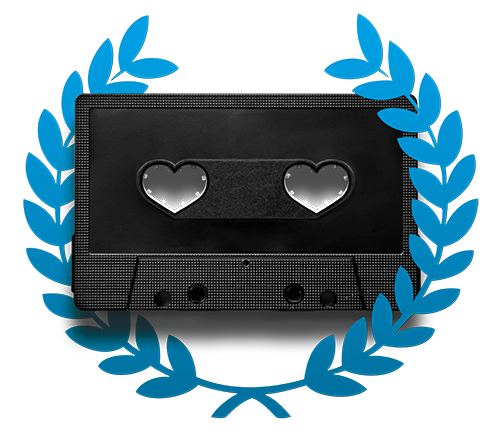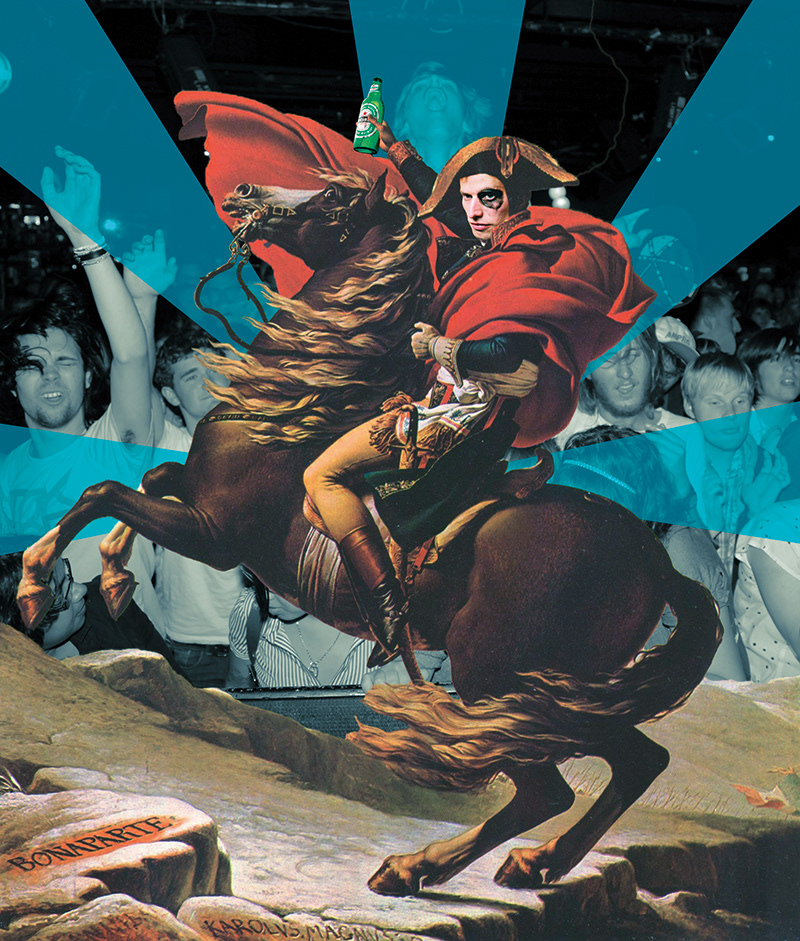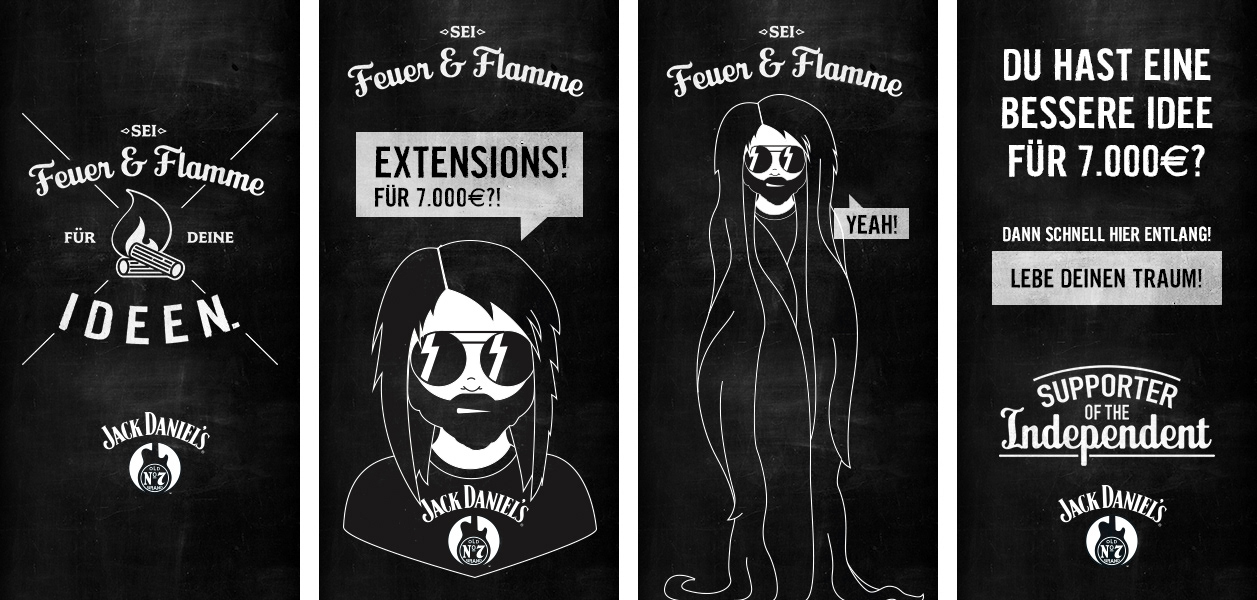 In 2013 tape.tv acquired Amen and decided to rebuild the whole product from scratch. In this process I was integrated in the development of the new platform design as well as the design of the tape.express app.